Automotive Equipment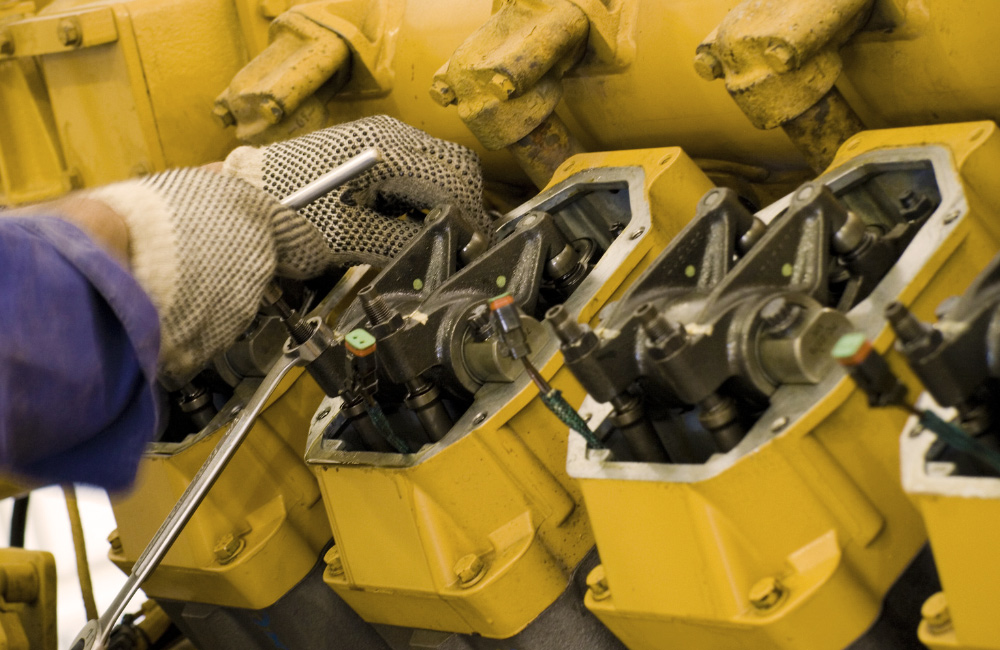 Surtek Trading SAS is a company with a long period of practice in vehicles and their spare parts. For many years we have been successfully working with our customers and we are planning to keep it this way.
We can offer a wide assortment of loaders, cranes, excavators, dozers, earthmovers, etc.   We also are experienced in buses, trucks, trailers, aerial lifts, fire-trucks, water and fuel tanks, and other special cars. With us, our clients can find whatever they need for their day-to-day operations, for an acceptable price and highest quality.
We sell vehicles and related automotive products of only the best grade, as it is crucial for many types of production, mining, construction, and other types of industries. We realize very well that high quality is directly linked to efficiency of operations, cost, and most importantly – safety.
Moreover, the trust of our customers is important for Surtek Trading SAS. Because of this we always try to deliver only highest quality of products and meet required timeframes.
If you want to purchase something from the assortment of our automotive products, send us a message – Surtek Trading SAS specialists will be pleased to get in touch with you to discuss details and help you with your purchase.
We thrive to provide only the best quality of products and services, build long-term relationships and always look for ways to improve.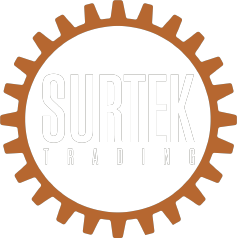 Surtek Trading SAS is an international company specializing in supply of raw materials, such as Sodium metabisulfite, Phosphoric acid, Magnesium oxide, Quicklime, Limestone, flocculants, Sulfuric acid, chemicals and reagents. In addition, we also supply petroleum and oil products, as well as various equipment and materials for a wide range of industrial sectors.