Crushing, Grinding and Processing Equipment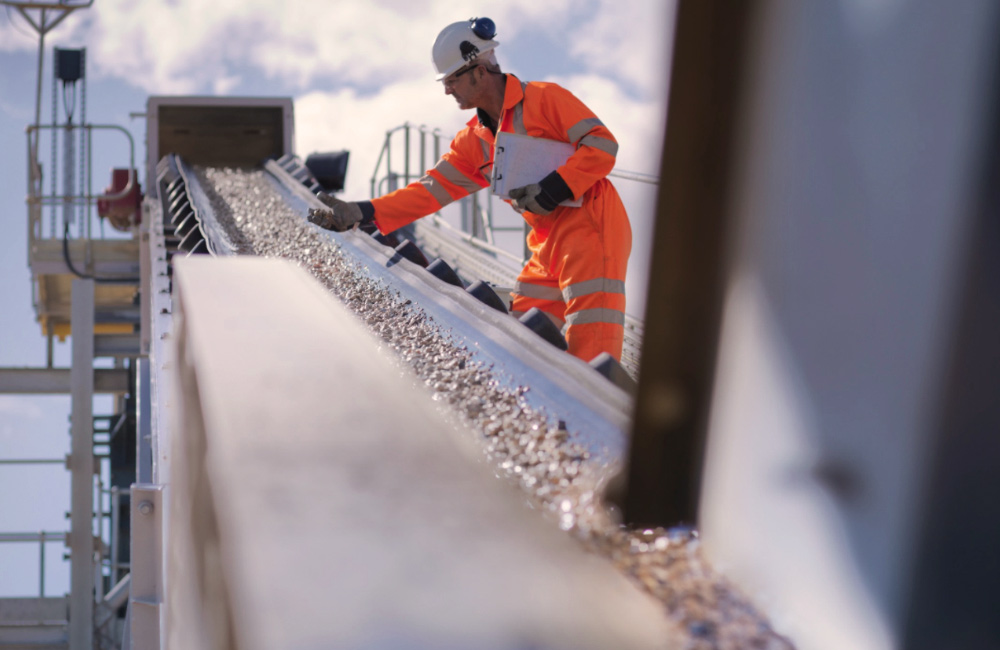 Efficient and reliable crushing, grinding and processing equipment are the key to maximizing productivity while maintaining low operating costs.
The technological and economic indicators of the entire enterprise largely depend on the quality of such equipment. An important management challenge is always to look for ways to maximize production profitability, and Surtek Trading SAS is here to help. Many years of experience allows us to ensure timely deliveries of the latest solutions from the world's leading manufacturers of crushing, grinding and processing equipment, as well as provide all the necessary reserve details and consumables.
If you are looking for a reliable provider of high-quality crushing, grinding and processing equipment, reserve details and consumables for it, you can send us a message – a concerned manager from Surtek Trading SAS will be pleased to get in touch with you to discuss your requirements.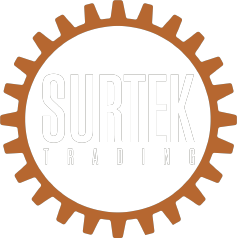 Surtek Trading SAS is an international company specializing in supply of raw materials, such as Sodium metabisulfite, Phosphoric acid, Magnesium oxide, Quicklime, Limestone, flocculants, Sulfuric acid, chemicals and reagents. In addition, we also supply petroleum and oil products, as well as various equipment and materials for a wide range of industrial sectors.