Transportation Equipment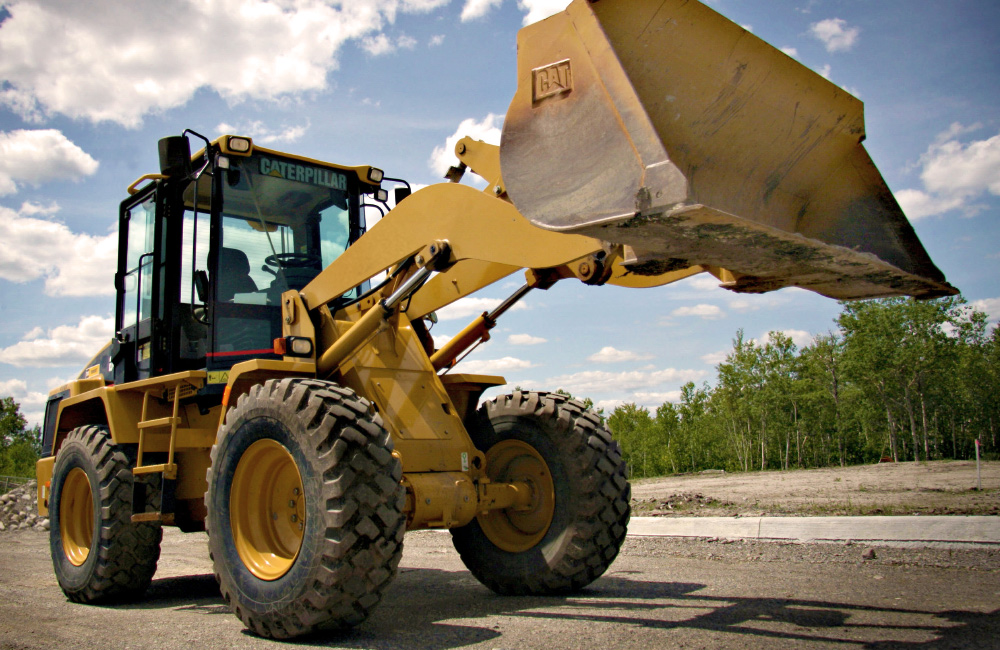 Surtek Trading SAS experts could offer high-quality transportation equipment for the mining industry, for example belt, auger and scraper conveyors as well as spare parts required for their operation.
Modern transportation technologies and equipment are essential for the tasks associated with the movement of extracted and processed ores and minerals. In many branches of the world industry, transportation by quality equipment, timely maintenance service and replacement of its components and consumables, are decisive factors in optimizing production and reducing costs.
Improving the efficiency of operations depends on the degree of automation of different technological processes. Transportation of products and raw materials, loading and unloading operations are labor-intensive processes that often take up a great volume of all production activity of the company. Choosing the right transport equipment is an important indicator to achieve high efficiency and Surtek Trading SAS is ready to help you with it.
If you need competent advice or the supply of transport equipment, you can send us a message – Surtek Trading SAS experts will be pleased to get in touch with you to discuss your requirements.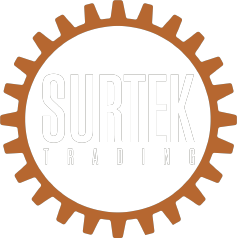 Surtek Trading SAS is an international company specializing in supply of raw materials, such as Sodium metabisulfite, Phosphoric acid, Magnesium oxide, Quicklime, Limestone, flocculants, Sulfuric acid, chemicals and reagents. In addition, we also supply petroleum and oil products, as well as various equipment and materials for a wide range of industrial sectors.