Pumping, Blowing and Compressor Equipment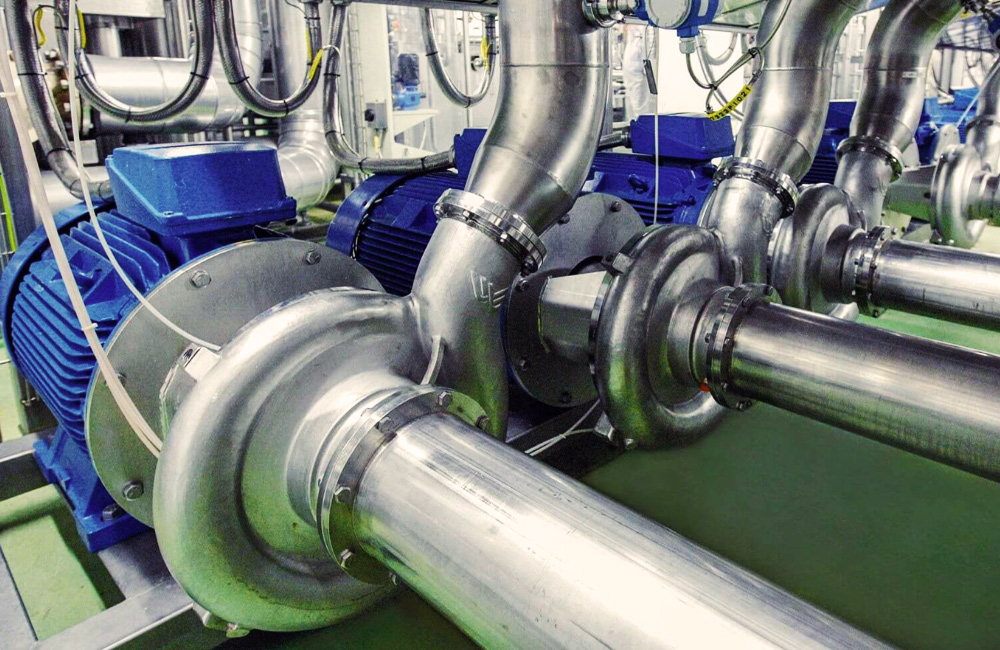 Surtek Trading SAS supply pumping, blowing and compressor equipment required in a wide variety of industries.
Surtek Trading SAS has big experience in slurry and water pumps from famous producers (Warman, Metso, Andritz, etc.) which suit to the technological needs of mining and processing companies, and to the needs of power generation companies.
If you need qualitative pumping equipment, compressors, blow molding machines, fans and their spare parts, you can send us a message – Surtek Trading SAS experts will be pleased to get in touch with you to discuss details of your order.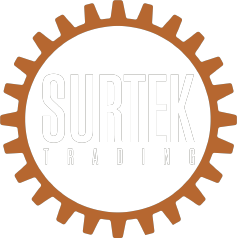 Surtek Trading SAS is an international company specializing in supply of raw materials, such as Sodium metabisulfite, Phosphoric acid, Magnesium oxide, Quicklime, Limestone, flocculants, Sulfuric acid, chemicals and reagents. In addition, we also supply petroleum and oil products, as well as various equipment and materials for a wide range of industrial sectors.