Rolled Metal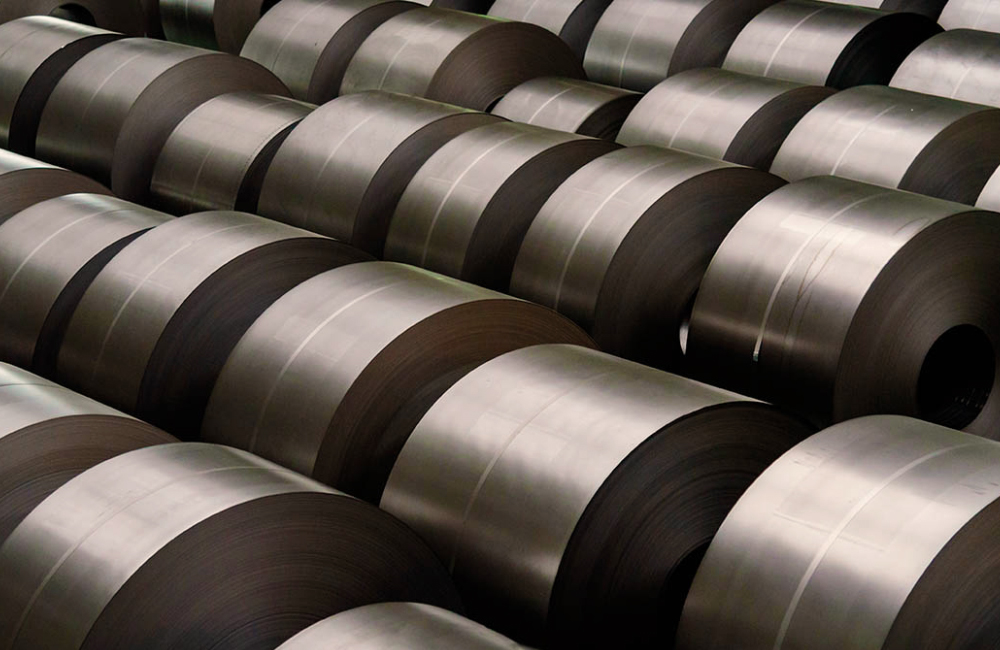 Quality rolled metal of any volume used in construction and in a variety of industries is supplied by experts of Surtek Trading SAS. We can provide our clients with metal products such as pipes, rails, channels, angles, beams and metal sheets of various sizes.
The successful operation of many companies often depends on the quality of different kinds of rolled metal products. Rolled metal is actively used in mechanical engineering, building and industrial companies. Particularly, pipes are necessary for the mounting of many various systems and for connecting different equipment and for carrying out communications and main pipelines. An important part of any pipe system is the lots of pipes and fittings, which are also supplied by Surtek Trading SAS.
If it is necessary, we can furnish pipes, rubberized from the inside with polymeric materials like a protection from the abrasive impact of materials transported through the pipes. We also supply a variety of plastic pipes.
Besides quality, an important role is the volume of rolled metal which is necessary for a procuring uninterrupted production or construction process. Surtek Trading SAS experts are ready to provide regular and timely deliveries of different rolled metal products of any volume, saving our clients time and money. We work only with the best producers of rolled metal products and deliver products with the highest quality.
If you are looking for a reliable provider of any metal, for example – grinding balls, pipes, channels, beams, angles or metal sheets, you can send us a message – a dedicated manager from Surtek Trading SAS will be pleased to get in touch with you to discuss details of your order.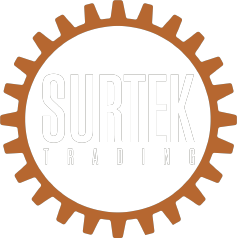 Surtek Trading SAS is an international company specializing in supply of raw materials, such as Sodium metabisulfite, Phosphoric acid, Magnesium oxide, Quicklime, Limestone, flocculants, Sulfuric acid, chemicals and reagents. In addition, we also supply petroleum and oil products, as well as various equipment and materials for a wide range of industrial sectors.