Power and Boiler Equipment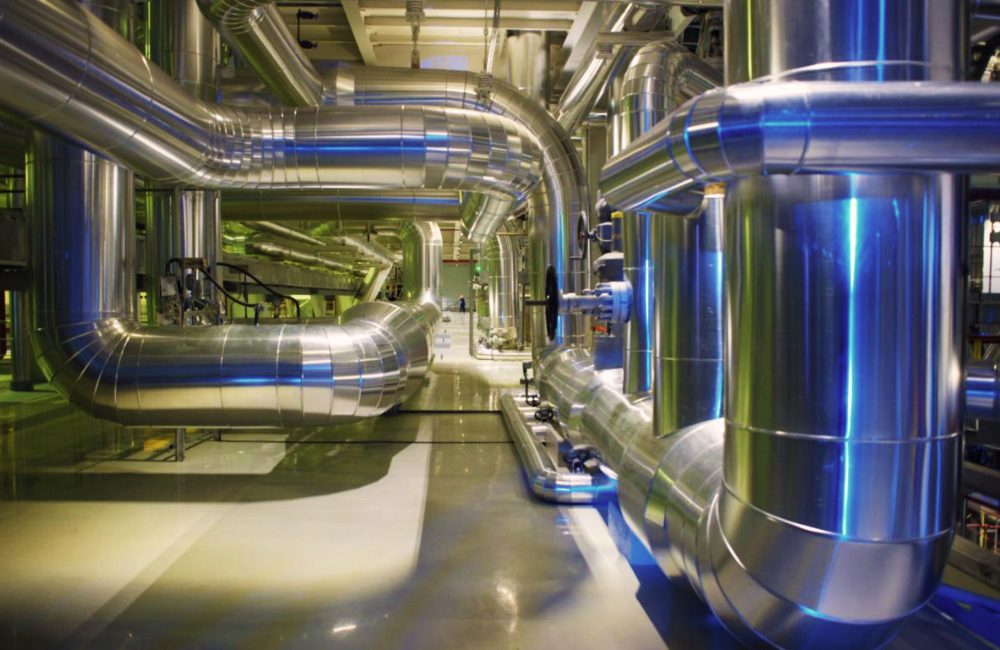 Clients of Surtek Trading SAS are supplied with power and boiler equipment like steam and gas turbines, heating boilers, alternators, various accessories and other consumables.
Different industries have various requests for the planning of power lines, and on-time delivery of the required elements is essential for a prosperous daily work of a factory. Surtek Trading SAS experience lets us supply all the important energy and boiler facilities to our customers in a time as short as possible, thereby provisioning the most effective work of their companies, thus decreasing the chance of downtime and price of production.
If you want to find a reliable provider of energy and boiler facilities, you can send us a message. A concerned manager from Surtek Trading SAS will get in touch with you to discuss the details of your order.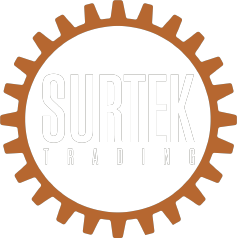 Surtek Trading SAS is an international company specializing in supply of raw materials, such as Sodium metabisulfite, Phosphoric acid, Magnesium oxide, Quicklime, Limestone, flocculants, Sulfuric acid, chemicals and reagents. In addition, we also supply petroleum and oil products, as well as various equipment and materials for a wide range of industrial sectors.