Low and High Voltage Equipment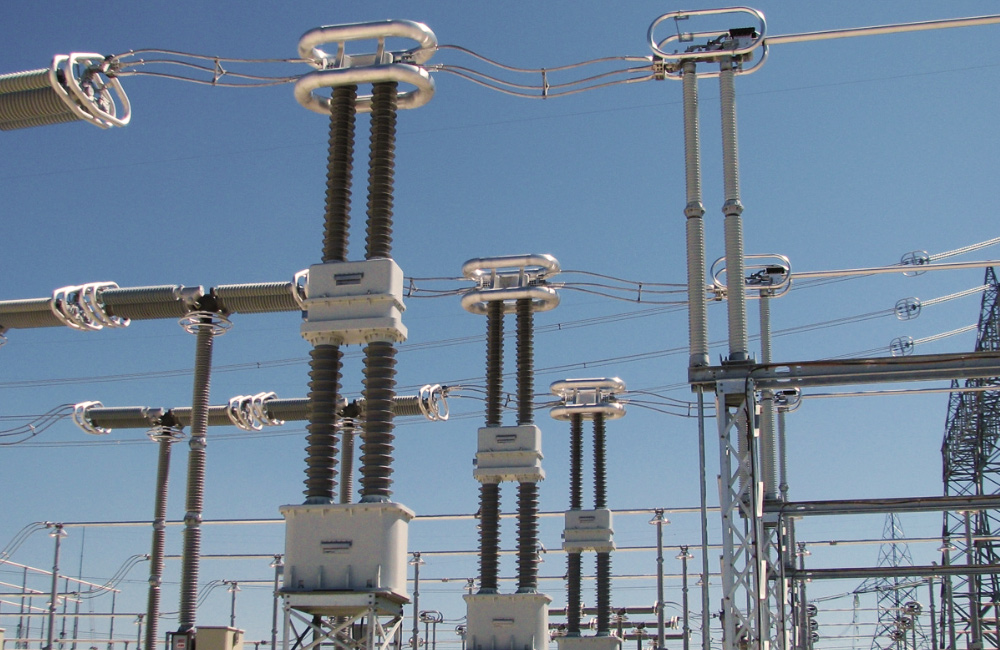 Clients of Surtek Trading SAS are supplied with quality low and high voltage electrical equipment like transformers, electric motors, lighting facilities, automatic switches and starters, electrical cables and others.
The choice of each part of the electrical network, either a counter of electricity or a high-tension transformer for an electric oven, should be correct and considered. This way, stable and risk-free work of guilds, manufactories, companies or all other local or commercial accommodations will be provided. Actually with the right selection, installation and testing, some elements can fail and demand substitution sometimes, and this can affect the smooth work of the whole company.
Timely substitution and renovation, as well as replacement of broken and worn-out elements of energy grids with qualitative reserve parts are the most efficient way to ensure a stable energy supply and smooth work of all companies.
Feel free to send us a message about your requirements – experts of Surtek Trading SAS will be pleased to get in touch with you and discuss details.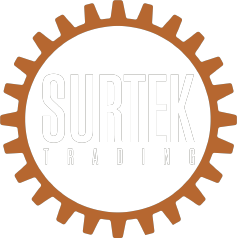 Surtek Trading SAS is an international company specializing in supply of raw materials, such as Sodium metabisulfite, Phosphoric acid, Magnesium oxide, Quicklime, Limestone, flocculants, Sulfuric acid, chemicals and reagents. In addition, we also supply petroleum and oil products, as well as various equipment and materials for a wide range of industrial sectors.