OTR-Tires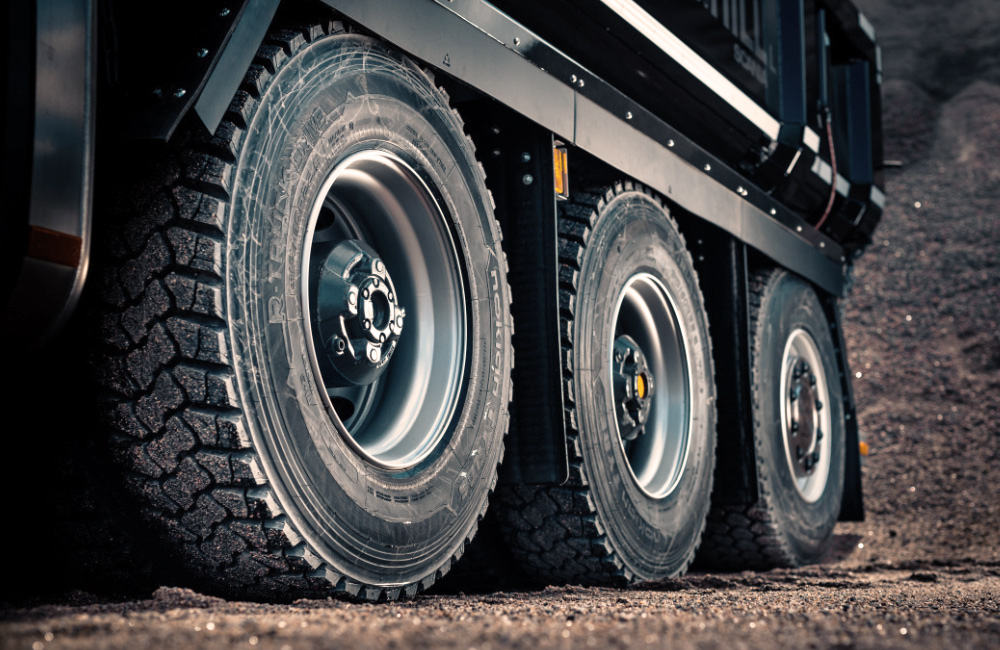 Surtek Trading SAS supply OTR-Tires for various types of machinery and different purposes.
Quality tires are a necessary consumable. The time it takes for a vehicle to complete its task, the total income from production, and most of all – safe work environment and human lives, can all depend on such factors as the quality of a set of vehicle tires.
Surtek Trading SAS specialists have been supplying OTR-tires for mining, road construction and warehouse equipment for many years. We cooperate with heading European, American and Chinese producers, conduct preparatory tests and select tire models.
If you need to purchase OTR-tires for different functions, as well as tires for public roads, you can send us a request – experts from Surtek Trading SAS will be pleased to get in touch with you to discuss details of your order.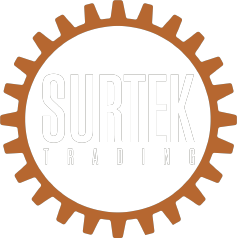 Surtek Trading SAS is an international company specializing in supply of raw materials, such as Sodium metabisulfite, Phosphoric acid, Magnesium oxide, Quicklime, Limestone, flocculants, Sulfuric acid, chemicals and reagents. In addition, we also supply petroleum and oil products, as well as various equipment and materials for a wide range of industrial sectors.